Chromebook App Solution Overview
Ghotit Chromebook App is a comprehensive literacy software. It helps children and adults with dyslexia/dysgraphia to read, write and correct their texts.
Users of google docs can use Ghotit Chromebook App to correct their spelling, grammar and to correct punctuation errors.
In addition, with Ghotit Chromebook App users can read aloud any text on their chrome browser.
Spelling, Grammar and Punctuation Correction
Figure 1. Spelling Correction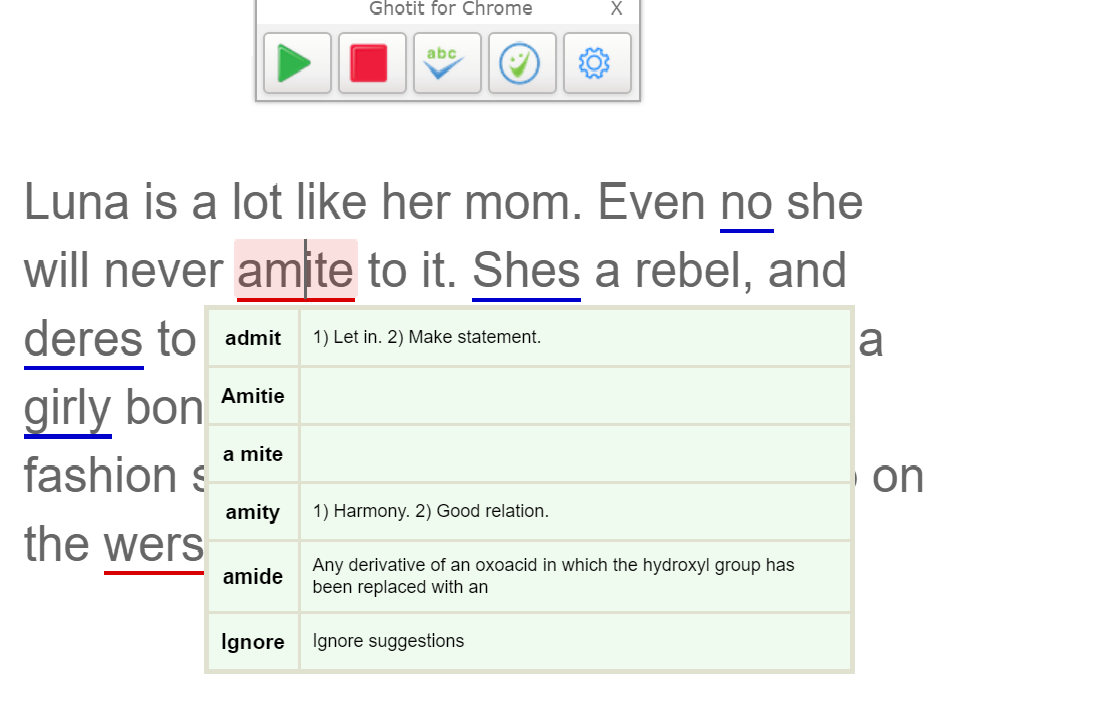 Figure 2. Grammar Correction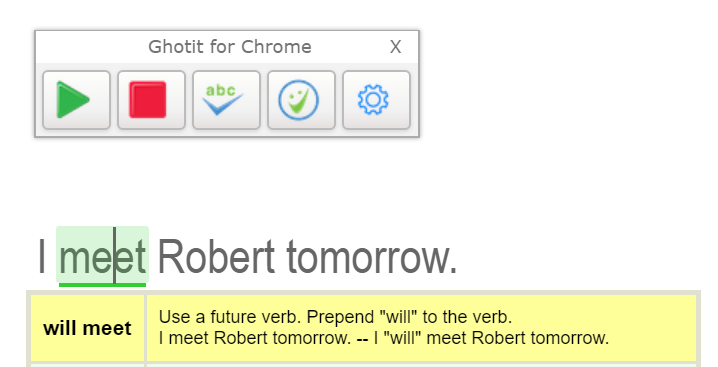 Figure 3 Punctuation Correction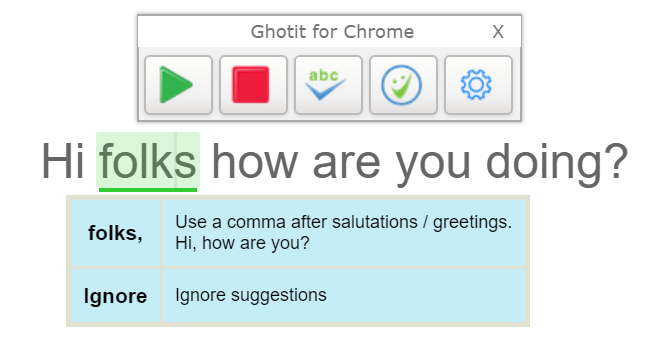 Reading assistance
Ghotit Chromebook App reading assistant enables users to read text included in any web page
Figure 4. Reading Assistance

Personalization
Figure 5. Dictionary selection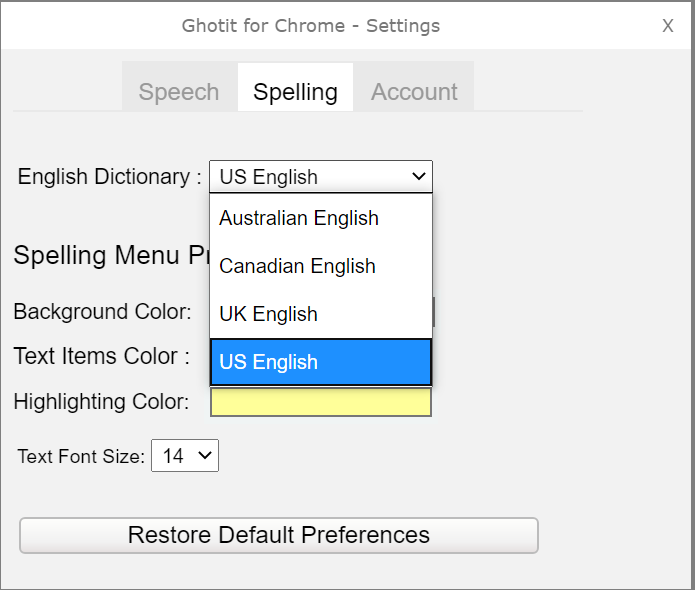 Figure 6. Visual Personalization

Figure 7. Speech Personalization